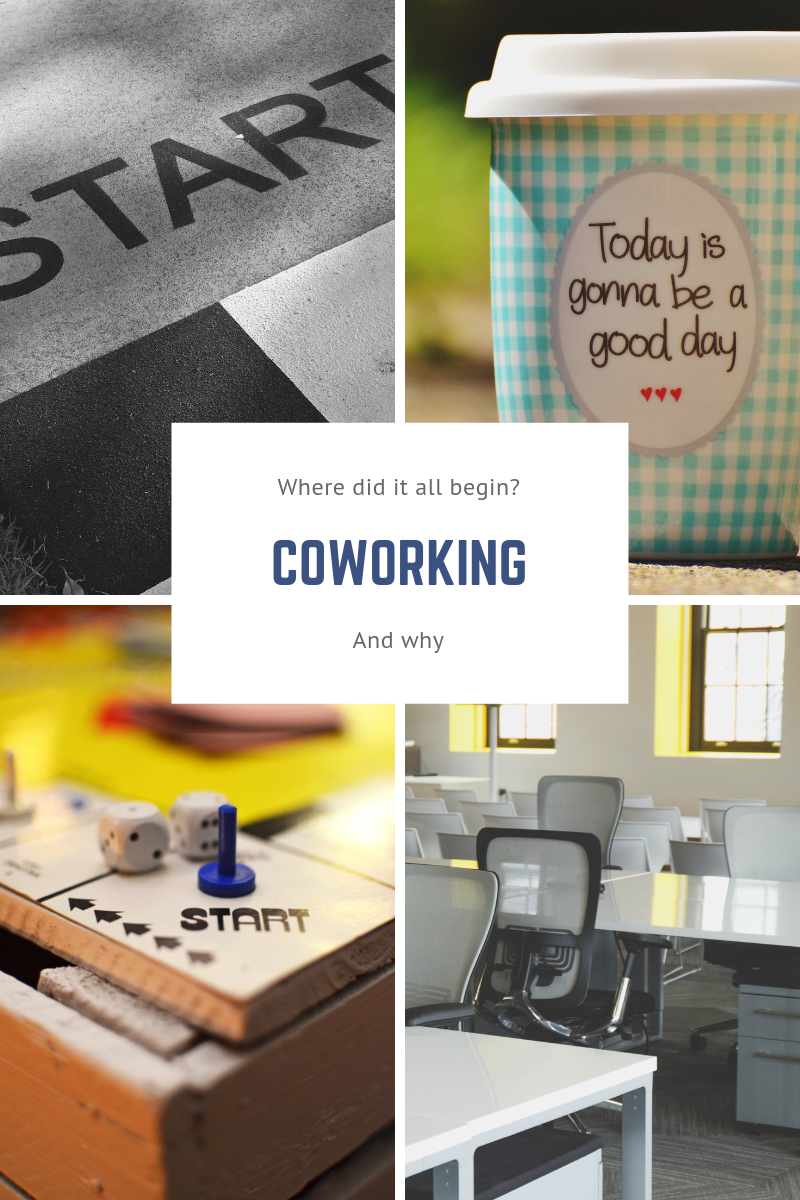 Brad Neuberg used the term to describe a physical space where independent and mobile workers came together to work in a casual environment.
Stating on a flyer on 9th August 2005 -
'Traditionally, society forces us to choose between working at home for ourselves or working at an office for a company. If we work at a traditional 9 to 5 company job, we get community and structure, but lose freedom and the ability to control our own lives. If we work for ourselves at home, we gain independence but suffer loneliness and bad habits from not being surrounded by a work community.
Co-working is a solution to this problem. In co-working, independent writers, programmers, and creators come together in community a few days a week. Co-working provides the "office of a traditional corporate job, but in a very unique way.'
In 2006 Citizen Space in San Francisco, considered to be one of the first co-working spaces, opened and lead the global co-working movement. By 2007 there were over 75 co-working spaces operating in the world, doubling the efforts with 160 opening in 2008. The co-working industry showed no signs of slowing down with openings reaching over 2000 in 2012.
Today co-working is popping up everywhere from global providers to landlords making use of their space and even companies with long term leases opening up and sharing their space with others to create a great community environment.
If you are looking for a space that offers you structure, freedom and a community speak with one of our team today 04 555 0716